The Top Israel Private Tours by the Best Tour Guides
An Amazing Negev jeep tour; from the Great Rift Valley to the Judean and Arava desert.
read more
Tour the heart of Jerusalem the city of kings and prophets where the books of the Bible originated.
read more
A closer look and taste of genuine Israeli wines and the secret behind their world class success…
read more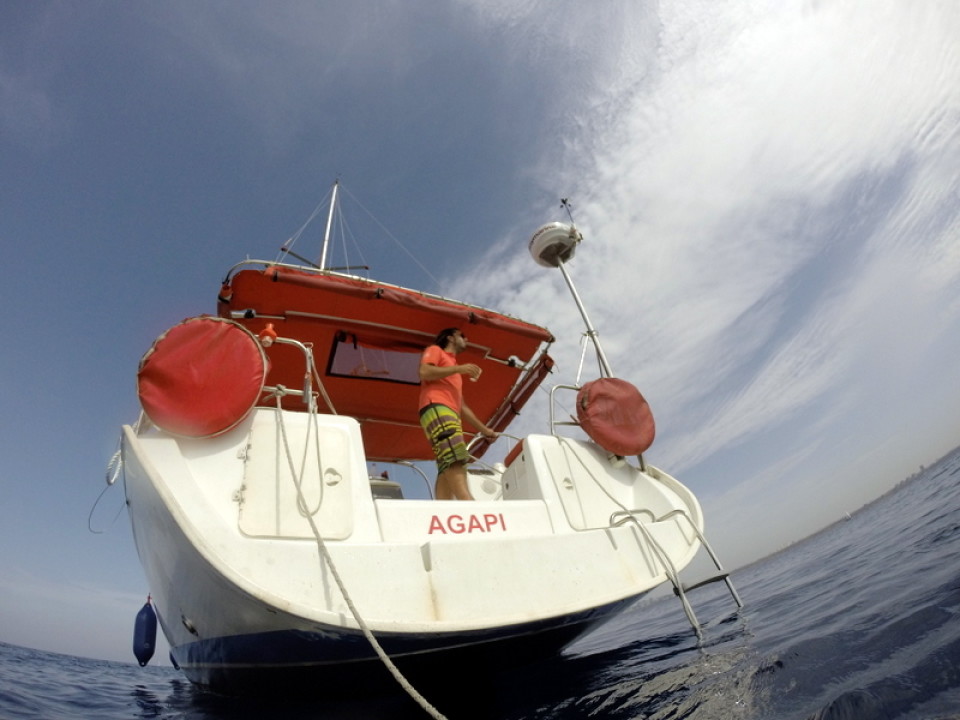 Fabulous yachting and sailing tours for all the family. Leaving from Herzliya Marina and Haifa Marina.
read more
All Inclusive Private Bar/Bat Mitzvah Tours – A Complete Itinerary
That's right…Private Bar Mitzvah tours in Israel, The most amazing and unforgettable just for your family on this special occasion. You may find many others offering group tours that are arranged at preset times for large groups and many families. These are totally Private tours customized based on your needs.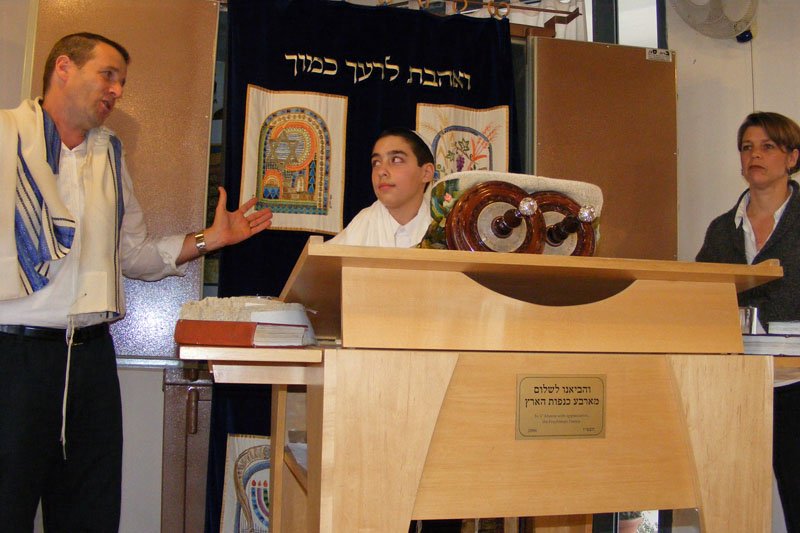 Did you know that planning a Bar Mitzvah in Israel can be easier and much less expensive than having it locally?
read more
Adventures Tours in Israel – Don't miss out on these fabulous and exciting tours.
read more
A Biblical tour in the Judean hills where the biblical story of the battle of David and Goliath took place.
read more
More Amazing Tours in Israel
Fortunately, Lisa and I have had the opportunity to tour this beautiful country from North to South and all points in between. We know the best tour guides and the most interesting tours available. We promise not to bore you with the same mainstream trips that many other tour providers are offering. We are only too happy to share with you our "True Secrets".  Something for every member of the family from one day trips throughout Israel, two day Jerusalem Heritage tours and Desert Delight tours to eight day Heritage Highlights day tours and one that includes Eilat and Petra Jordan.