Northern and Coastal Israel Tours
A truly amazing Northern Israel Hiking and Jeep tour.
Explore Northern Coast of Israel visiting the top sites on the Western Galilee and Coastal region
Experience the amazing Sea of Galilee from the Bible, then visit the top attractions in the Golan Heights in a day.
Consider yourself a foodie?  – Come join us for a mouthwatering walking street tour of downtown Haifa featuring the top spots
read more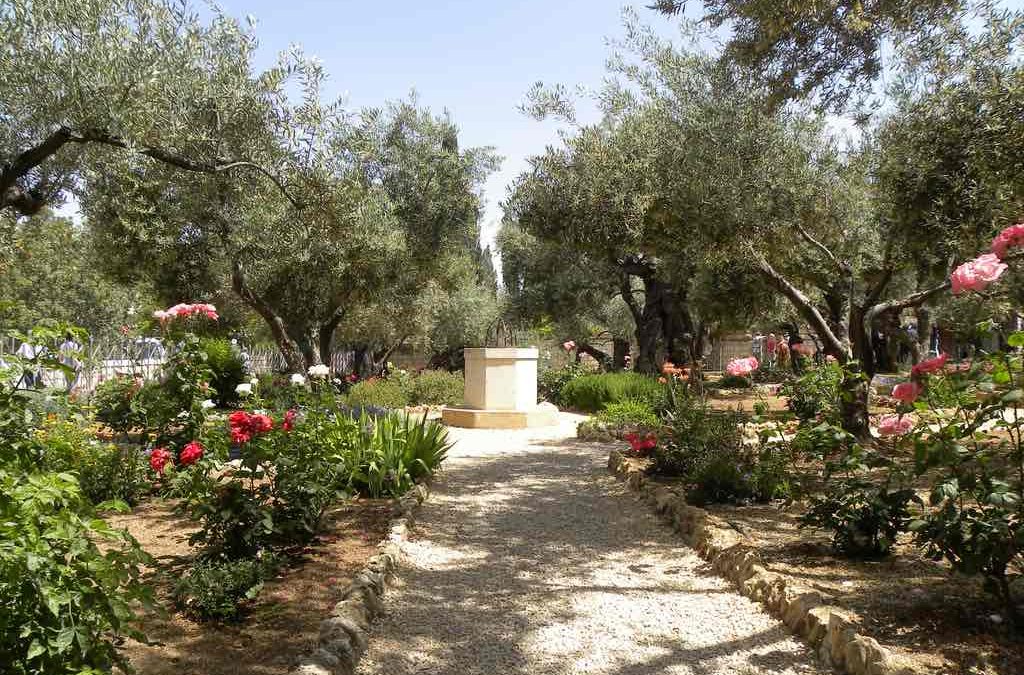 Love wine? Consider yourself a foodie? Come and experience the Best Wine Tour in Israel.
read more