Northern Israel is considered by many to be one of the most beautiful and diverse areas in the country, and a magnet for adventure lovers.
The Amazing Geography of Northern Israel
Sometimes referred to as the 'the North' by locals, it is defined geographically by a border with Syria and Lebanon to the North, the Mediterranean Sea to the West, the southern tip of Mount Carmel to the South, and the Jordan River to the East.
The Jordan River empties into the Sea of Galilee (Kinneret in Hebrew) from the north and then flows out of its southern edge.
A common misconception is that the Sea of Galilee is a sea, when in fact it is a lake (Lake Kinneret). It is the primary source of fresh water for the entire country and, unfortunately, is in danger of extinction primarily due to the lack of rainfall and increased water demand of the population.
The Golan Heights (Ramat Hagolan in Hebrew) is a large, relatively barren piece of land on the northeastern tip of Israel, which leads straight into Syria. Along with Jews and Arabs, about 20,000 Druze populate the Golan.
The Golan Heights
For me, northern Israel is the antithesis of Tel Aviv; quiet, serene, and peaceful. But don't let looks fool you! Many battles have been fought on this land and you can still see the remains on the deserted battlefields of the Golan Heights.
In fact, the Golani Brigade is one of the most highly decorated infantry units in the Israel Defense Forces.
The L.A. Times refers to the Golan Heights as 'A battlefield for the Ages'.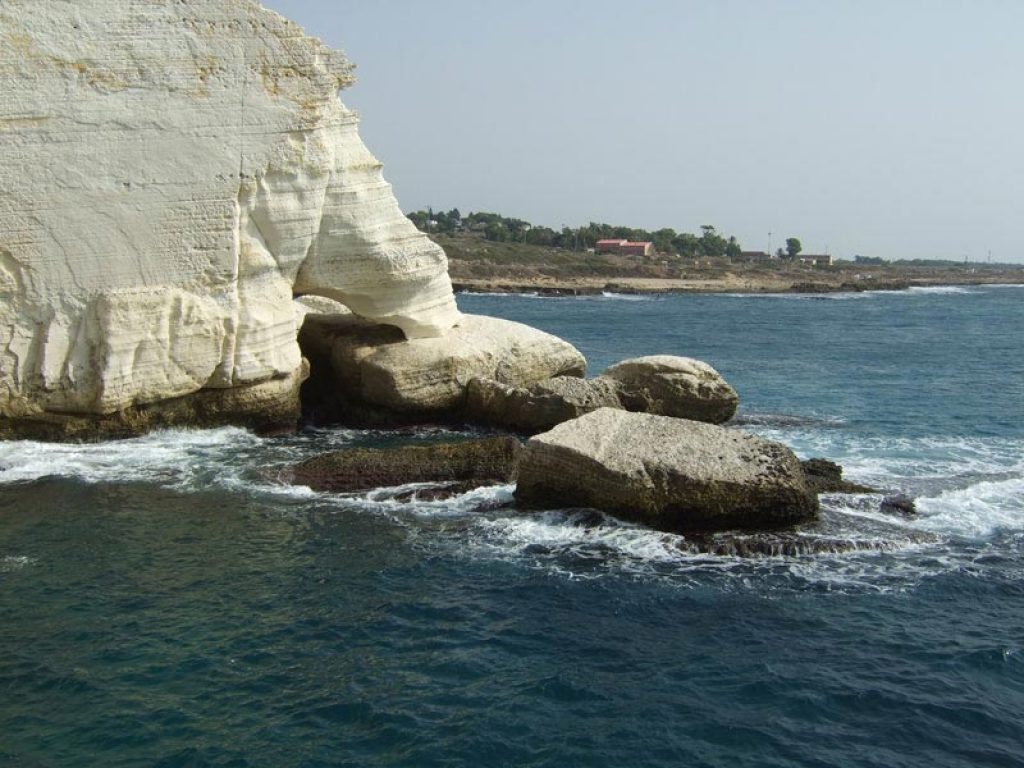 The "Tuscany" of the Middle East
As promised, not only will we show you the must see mainstream attractions, but also the affordable hidden adventures, based on our own personal travel experiences.
Lisa and I have visited the area and taken hundreds of family photos, which are featured throughout the site (our kids reluctantly agreed).
It is our pleasure to share with you what we consider to be the top treasures and must see attractions:
There are countless historical sites to see, authentic Druze restaurants to enjoy, and great Galilee hotels and Bed and Breakfasts (Zimmerim) to stay at for you and your family.
More about Northern Israel from Israel Travel Secrets.
Le'Hitraot BaTtzafon (See you soon up north in Hebrew)
Bruce