Why guided tours in Israel?
One of our most frequently asked questions for all of our visitors weighing their options and making their travel plans. Israel is many things to many people and one of the most important travel decisions you will make  is what kind of guided tour you are interested in, if any…
So Many Things to See and Do – Making the Most of your Time
Israel is, without a doubt, one of the most fascinating and diverse destinations in the world. It's easy to see why millions flock to the Holy Land every year. It's a land rich in history and spirituality, filled with diverse cultures and landscapes. Whether you spend just a few days or several weeks, it's easy to get overwhelmed by the abundance of things to see and do.
So, how do you make the most of your time here….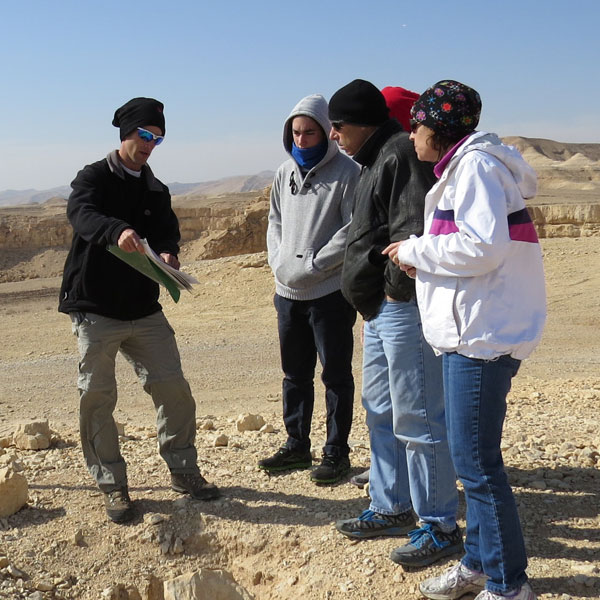 Why Guided Tours in Israel? 
Take a group or private guided tour – It will be the single best decision you will make regarding your tour planning. Please trust me on this one!
Maximize your time Israel and see what you came for.
Israel Private Tour guides and tour companies are all licensed by the Ministry of Tourism and my recommended guides are the best in the country.
A knowledgeable travel guide really completes the trip by providing the background, history and relevant facts about each destination.
I have lived here for years and still prefer hiring a private tour guide for a number of our family trips. 
Make your visit to Israel a truly unforgettable and educational experience.
All different type of options available (see below) for every member of the family
Top Recommendations for the Best Tours and Private Guides
Fortunately, Lisa and I have had the opportunity to tour this beautiful country from North to South and all points in between. We know the best tour guides and the most interesting tours available. We promise not to bore you with the same mainstream trips that many other tour providers are offering. We are only too happy to share with you our "True Secrets".  Something for every member of the family from single day tours including walking tours of Tel Aviv, water hikes, and sightseeing to nine day Highlights tours including Eilat and Petra Jordan