The Wailing Wall in Jerusalem (also known as the Western Wall Jerusalem) is one of the most ancient archaeological sites you can find in Israel's capital. In Hebrew, the site is simply known as the Kotel, and is considered the most sacred to the Jewish faith.
The Wailing Wall in Jerusalem- A Brief History
Archaeologists agree that the Western wall is actually a relic of king Herod's temple, which the Romans destroyed in the year 70 CE. Though the Wall was never part of the actual temple, it was part of the expanded platform that supported the temple. Throughout the ages, the Western wall has become a symbol of the Jewish legacy in Jerusalem, and communicates deep spiritual meaning to Jews and casual visitors alike.
The Western Wall is definitely a must-see site when you visit Jerusalem. As you can imagine, you're not the only one who'd like to see it, so plan ahead. Our best advice is to plan a walking tour of the old city, and work the Kotel in as a stop. For public transportation, a cab will get you as close as possible, though you can also just take bus lines 1, 2, or 38. If you're driving in, you'll find paid parking at the Mamilla Mall parking lot next to the entrance to the old city at the Jaffa gate, or in front of the Dung gate next to the City of David. The site is open 24 hours a day, and is easily accessible by wheelchair.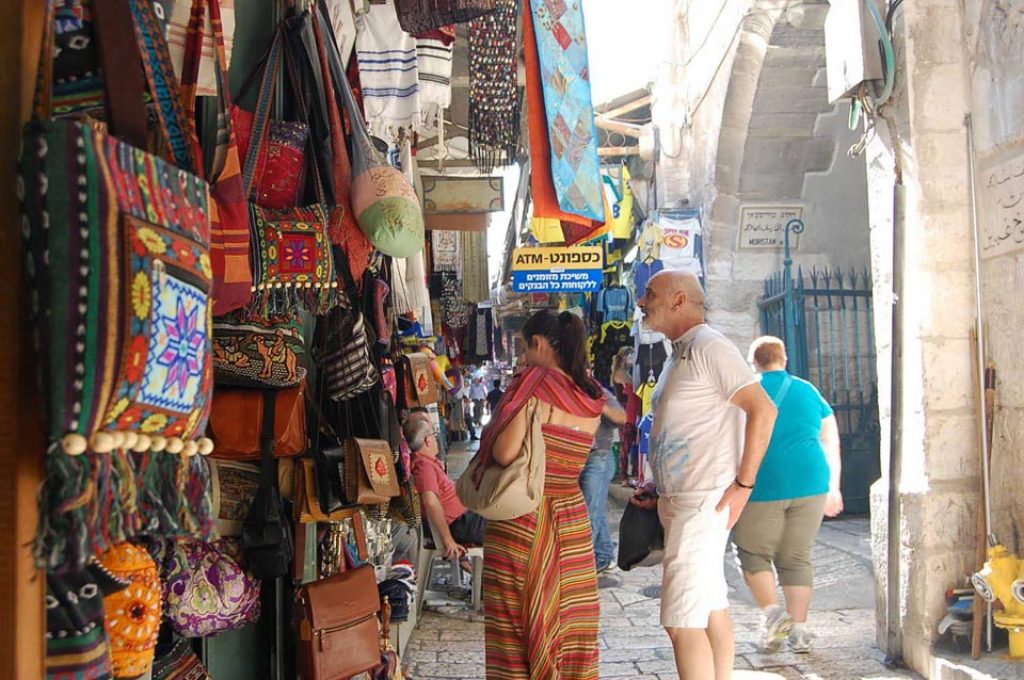 Do's and Don'ts
Please follow our simple recommendations when visiting the Kotel on your next trip to the Holy Land. 
Do's
Make sure women in your group are dressed modestly (covered arms and legs) as the Wall is a traditional and religious site.
Come at sunrise or sunset as the light hitting the two thousand year old wall is magnificent
Book a tour of the Western Wall tunnel as it offers a mysterious, ancient environment.
Write your own wish or prayer note, which you can insert between the ancient blocks of stone.
Dont's
Do not use any kind of electronic device or light a flame on Saturdays (Shabbat) or any other Jewish holiday.
Avoid memorial days as the whole area is packed with visitors preparing for the ceremony.
More about Jerusalem from Israel Travel Secrets.
Tiyul na'eem (have a good trip in Hebrew)
Lisa