Tel Aviv Israel Day Tours
We are locals and can offer you our insider "secrets" for the best weekly tours in Israel.
read more
Visit Old Jaffa, one of the oldest port cities in the world, is one of the magical places to visit in Israel.
Enjoy a tour of Tel Aviv's nightlife visiting the top pubs and bars while getting VIP treatment.
Taste ten different genuine Israeli Craft Beers along with some shots for the price of a few drinks at the bar. 
Experience an array of the most delicious traditional cuisines and meet some of the residents of South Tel Aviv's unique Neve Sha'anan neighborhood. 
This delicious Vegan Tasting Tour will take you to all the top Vegan restaurants in Tel Aviv
View the amazing Urban Art found around Tel Aviv streets and learn the stories behind them.
Learn how to make an authentic Israeli delicacy, Shakshuka in this evening workshop in Tel Aviv.
Explore the best of Mount Masada, Ein Gedi, and the Dead Sea, the lowest place on the planet in a day.
Understand the Gaza Israel conflict in reality by speaking with everyday families on both sides of the border; Gazans and Israelis.
Featuring the famous and legendary Carmel Market in Tel Aviv, experience the best local flavors. 
Segway Tel Aviv – Enjoy an amazing up close guided tour of the "Capitol of Cool" ; best Tel Aviv has to offer on a Segway. Super comfortable and easy to operate.
read more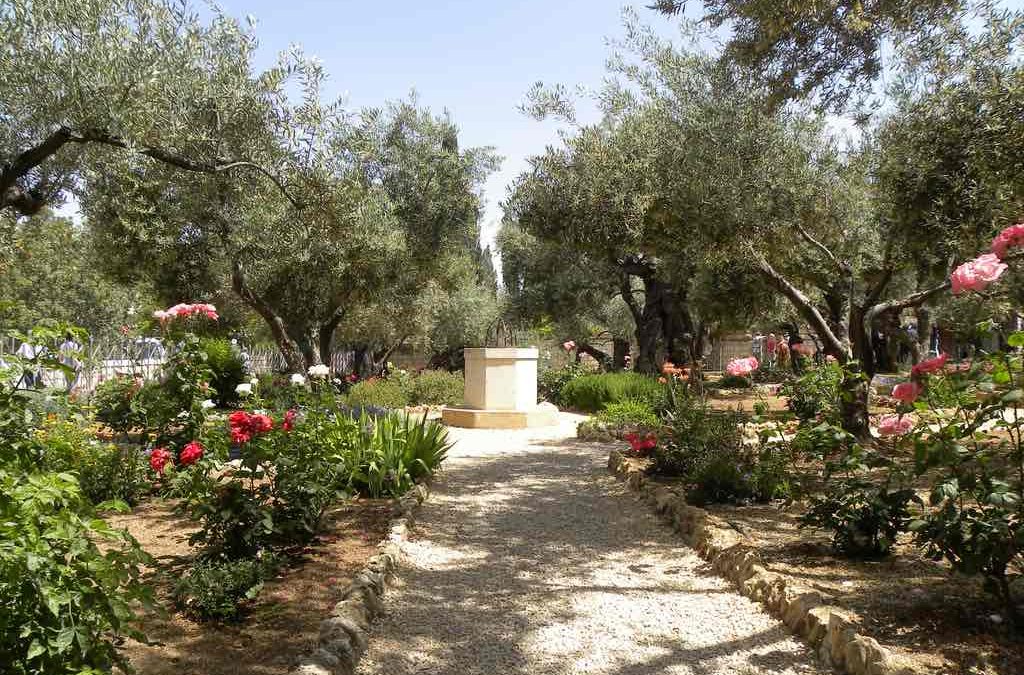 Love wine? Consider yourself a foodie? Come and experience the Best Wine Tour in Israel.
read more