Keeping in tune with its culture and brief history, Israeli music and musicians offer a unique blend of music deeply rooted in Jewish immigration from numerous continents across the globe such as Europe, Asia, Northern Africa, the Middle East and more, bringing with them their musical traditions, molding them into a new Israeli sound that is truly unique.

I recently had the opportunity to witness an amazing sunrise concert performed on Mount Masada featuring modern popular Israeli artist Avraham Tal. See clip above.
Israeli Music – A Brief History
Land of Israel songs (Shirei Eretz Yisrael) , some of which, were actually written and produced before Israel was even established in the 1930s-40s, including the very popular Shir Ha'emek or Song of the Valley, were produced in the years leading up to the establishment of the State in 1948. The romantic genre of the time carried with it the ideology of pioneering young immigrants reclaiming the "promised land" for their forefathers after thousands of years in exile. A few classic examples of this are the songs "Am Yisrael Chai" or the people of Israel Live and their forefathers live", "Hinei Ma Tov , how good it is when brothers live together in harmony" and  "Yerushalayim Shel Zahav or Jeruslaem of Gold".
Public singalongs were very popular during the early years of the establishment of the State symbolized a source of identity and continue today as the music aligns itself with the building of a young nation.
In fact, the youngest nation on the planet. See more interesting Israel facts.
The Top Modern Israeli Musicians
There are many truly talented Israeli artists offering music in many genres with roots from their native cultures and homelands.
Artists such as Shlomi Shabbat, Idan Raichel, Keren Peles, Avraham Tal, Eyal Golan, Shlomo Artzi, Sharit Hadar, Ofer Levy, Dudu Aron, Kobie Peretz, Eric Einshtein, Aviv Gefen, Ehud Banai, Barry Sakharof, Mosh Ben Ari, Hadag Nahash, and Shlomi Shaban just to name a few.
Miri Mesika
Miri Mesika, singer and actress, is one of my  all time favorites. She sings mostly Pop Rock with an ethnic flavor from her native Iraqi and Tunisian descent. Her featured album "Tipa Tipa" or "Little by Little" debuted in 2004, is one of my favorites, however her next two singles "November" and "Le Sham" or "To There" in English were huge hits and ironically were actually written by another one of my favorites is Keren Peles.
Keren Peles
Keren Peles is a mutli-talented singer, songwriter, and pianist featuring Piano Pop and Rock music. Her debut album "If this is life" was released in 2006, but my favorite is her second album "Mabool" or "Flood" from 2008. In both years, 2006 and 2008, Keren was chosen as the Israel Singer of the Year by popular Israeli radio station Galgalatz. "Mabool" continues to be a one of her's and my favorite all time hits and you can hear her perform it live in a Yom Haatzmu't concert that I attended in Zichron Yaakhov. See video above.
She is also widely known as a hugely successful songwriter for both Miri Mesika and Shiri Maimon.
The Idan Raichel Project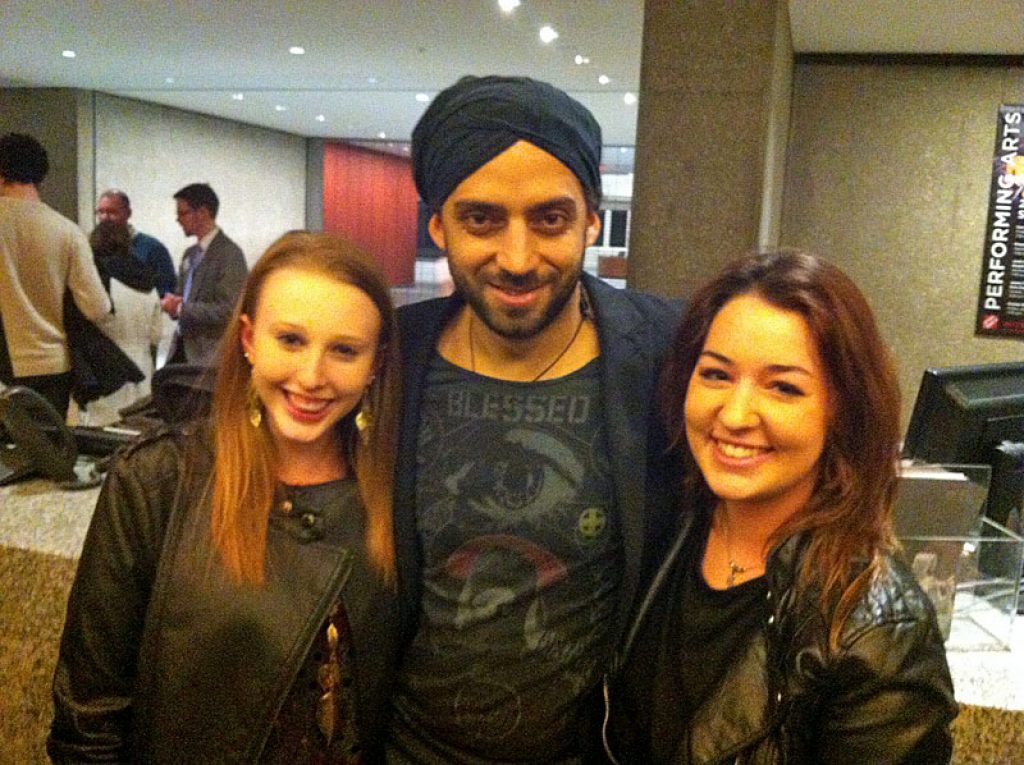 Idan Raichel is truly a unique singer, songwriter, and musician. We actually saw him in concert in Cleveland a few years ago. His band "The Idan Raichel Project" is a collection of amazingly talented musicians from all over the globe singing ballads representative of their native homeland of Sudan, Yemen, and Portugal. The "project" is most uniquely famous for its integration of techno (electronics) mixed with lyrics written in Hebrew, Arabic, and Amharic (traditional language of Ethiopia). His unselfish spirit on stage really impressed me as he is the leader and architect of the group, but he features, not himself, but other singers in his group during the performance.
Avraham Tal
Avraham Tal is an insanely popular "pop" music artist in Israel. His music appeals to almost all ages and his talents are just incredible. We attended his "live" sunrise concert on Mount Masada. He played from 3:00 AM until after 8:00 and people did not want to leave…
Modern Israeli Music not "Jewish Music"
Modern music from Israel, much like Israeli dance is a combination of Jewish and non-Jewish music traditions that have come together over the course of a century to create a distinctive musical culture. Israeli musicians have made significant contributions to jazz, classical, pop, rock and numerous other international music genres. In the past 40 years, Israeli musicians have performed both inside and outside of Israel and many of Israel's classic musicians are recognized worldwide.
In fact, some of the world's top classical composers have produced works that have been adopted and performed by leading orchestras worldwide.
More about Israel Culture from Israel Travel Secrets.
Israeli Music (Musika Shel Yisrael)
Bruce