Israel Day Trips only know by the Locals – You wont find these in the guide books or on most main stream tour itineraries because they are the truly unique spots only known by the locals.
From amazing water hikes in Northern Israel's Golan region to floating in the Dead Sea at the famous Ein Gedi Spa; Biking along the new Tayelet (boardwalk) on Tel Aviv's beautiful coastline then walking through the artists colony in Jaffa (Yafo). How about horseback riding along Israel's beautiful Northern border in the morning, lunch at an authentic Druze restaurant, then a wine tour and tasting at numerous wineries in Dalton to close out the day.
And the best part… You can do it all in a day and I am only too happy to share with you my top picks…
First enjoy some really amazing pics from our trips…..
An authentic live combat and shooting adventure on your next visit to Israel. It's the real deal…
read more
This challenging and amazing hike offers rappelling, swimming and rock climbing in a day – a must do!
read more
Segway Tel Aviv – Enjoy an amazing up close guided tour of the "Capitol of Cool" ; best Tel Aviv has to offer on a Segway. Super comfortable and easy to operate.
read more
Jerusalem Travel – Your guide to the historical and spiritual Jerusalem travel experience, alongside a modern city of culture, arts, music, theater and culinary delights.
read more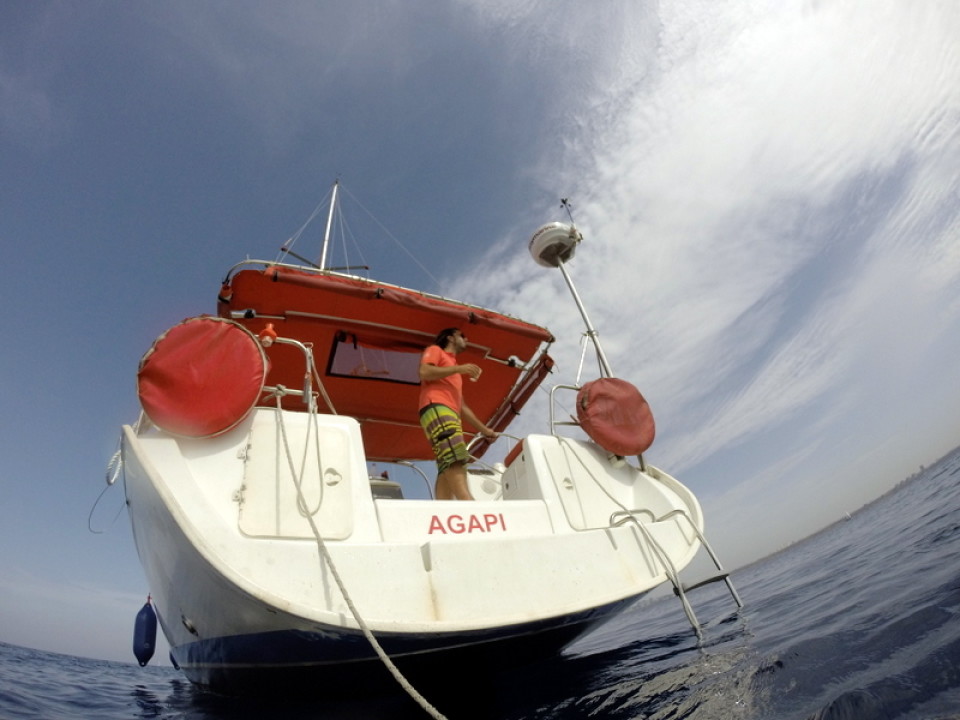 Fabulous yachting and sailing tours for all the family. Leaving from Herzliya Marina and Haifa Marina.
read more
Segways are the perfect way to see any urban city especially Tel Aviv and Jerusalem.
read more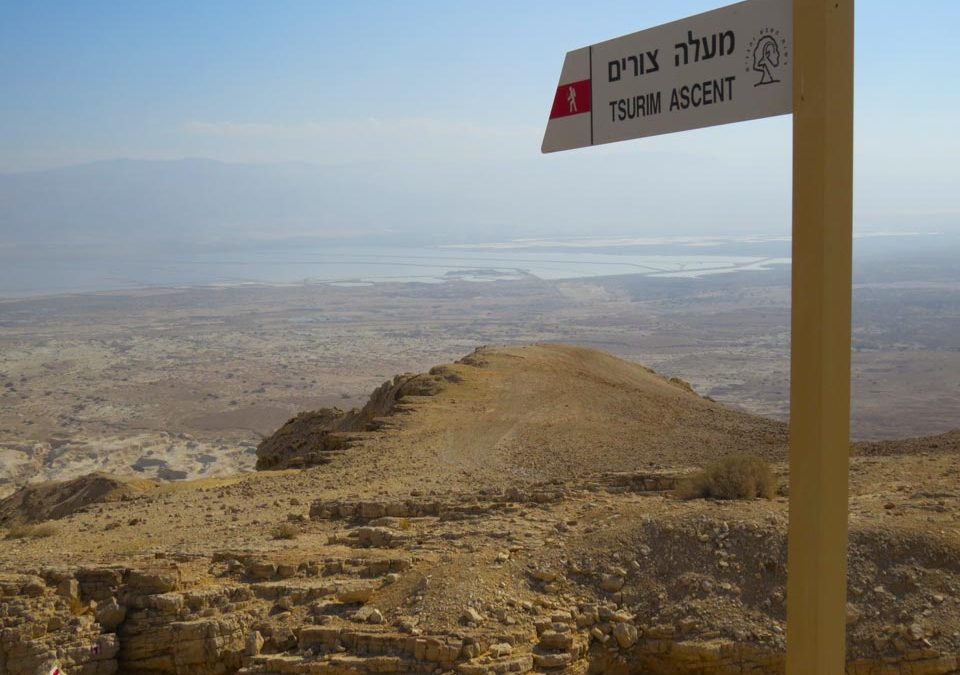 A fantastic Three Day Negev Jeep Tour with overnight accommodations at a Bedouin Camp.
read more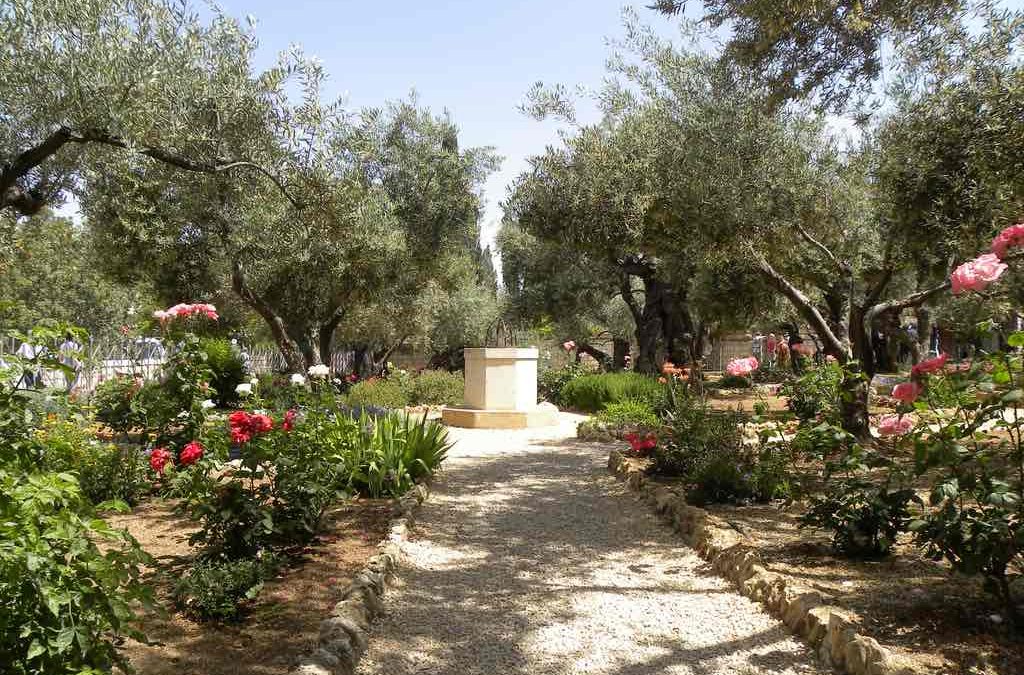 Love wine? Consider yourself a foodie? Come and experience the Best Wine Tour in Israel.
read more
More Fabulous Day Trips  – DIY or Book a Private Tour Guide
Join us for an amazing sailing trip in the comfort of a luxury yacht in Israel.
read more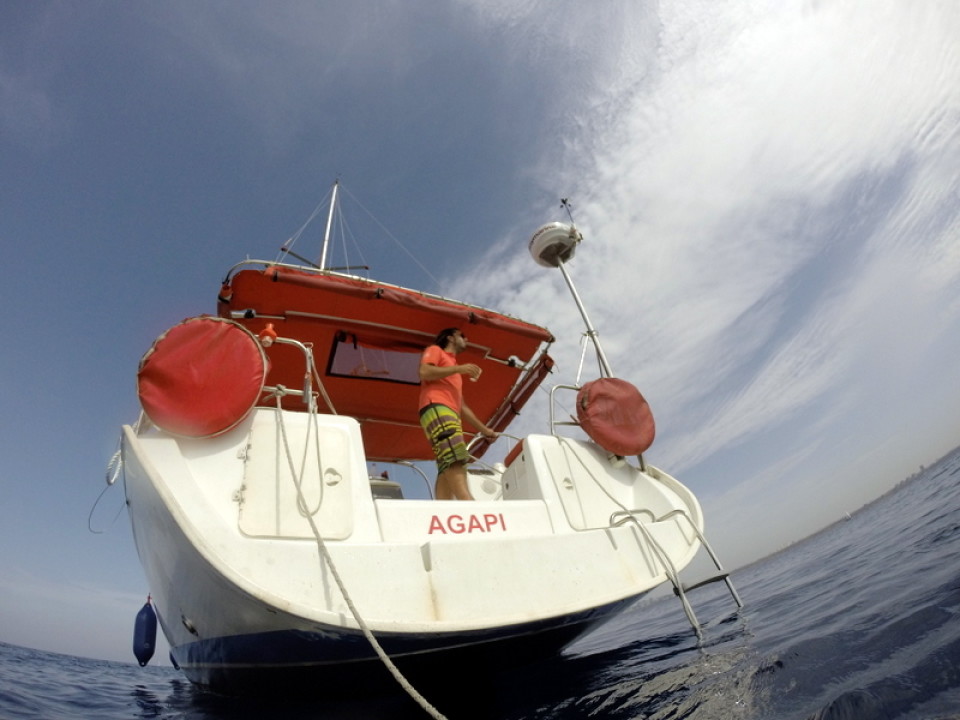 Charter the Largest Luxury Yacht in Israel and enjoy your holiday in 5 stars all the way.
read more